Nigeria's Number One Insurance Quotes Shopping Website
Our Insurance Quotes Portal Was Built and Fashioned to meet your immediate Insurance Needs..
Browse Listings
At eInsurance Nigeria the needs of our customers come first! We meant business when our portal was fashioned to meet your needs. Begin by browsing our top listings of insurance carriers.
Shop Online
Make your choice of provider(s) and tell us a little more about your requirements. This will ensure that discounted quotes are tailored to meed your exact specifications.
Save More
Not only will you obtain suitable insurance quotes designed to meet your immediate needs, our specially discounted quotes will also ensure that you save more money!
What Is The Need For Travel Insurance?
---
So you are planning to travel outside Nigeria and you have just bought your air ticket. Your travel agent asks you whether you would like to buy a travel insurance package as well or not. Research says that 1 out of 4 people would say yes and there is a good reason behind it. A good travel insurance plan goes a long way in making your travel free of worry and even though it might seem like a gamble or an additional cost, it will cover you in case something goes amiss. Let's discuss some of the major reasons as to why you need a travel insurance:
Visa requirement
Travel insurance is in the list of visa requirements for some countries and you will not be able to travel to a particular country unless you have the minimum insurance coverage stipulated by that country. Europe, in particular, has very strict laws for anyone applying for a travel visa in the Schengen countries.
Expensive medical treatment
In case you get injured or ill while travelling, the cost of medical treatment can give you a massive setback as it is getting increasingly expensive to get good medical care these days. According to a recent analysis, the average cost of getting a single day treatment can be up to 2500 USD. In the US, the cost is even higher, reaching up to 6000 USD. Keeping this in mind, if you are not buying a good travel insurance plan, you are probably making an expensive mistake.
Medical emergency
Things do not always go as planned when you are in another country so you have to be prepared for any potential situation. Eating street food in India or another country where food standards are not quite up to the mark can easily turn into a nightmare leaving you with no option but to get medical treatment. You might injure yourself while trekking or doing adventure sports and might need emergency medical care. So, if your medical insurance plan does not cover your expenses abroad, you absolutely need to have a travel insurance plan sorted out before traveling out of Nigeria.
Evacuation
Suppose you are traveling to an area where modern medical facilities are not available, e.g. you are planning an adventure tour to a secluded island in Bali. In case you need medical help in such areas, you would need to be transferred to some modern facility instead and this could cost you a fortune. Having a travel insurance plan which covers emergency evacuation will be of vital importance in such a situation.
Trip cancellation
This is another reason you should be getting a travel insurance plan. If for any reason you are not able to embark on your trip as per schedule; your hotel bookings, plane tickets and other bookings you've made beforehand would not cost you anything and the insurance plan will take care of everything. This only covers you in certain situations such as death, illness, a family member getting sick and any other medical condition included in your policy.
Baggage loss or delay
Baggage loss and delays are really common these days, especially if you are getting a connecting flight to somewhere and there is a very little gap between the two flights. You might be in a hurry and forget some of your luggage, or it might simply be delayed by the baggage handlers. In such situations, your travel insurance plan can cover you up to 500USD for baggage loss and 100USD for baggage delay.
Join Thousands Of Nigerians Who Have Saved On Insurance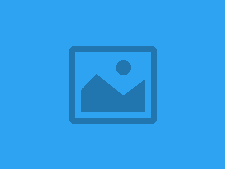 Thanks guys, never knew the process of buying insurance can be this smooth. Kudos to your platform. Highly recommended! Emmanuel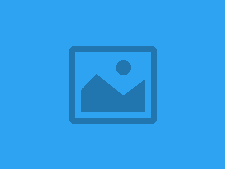 It was nice to have known you guys really, I will certainly use your services over and over again. Thanks and keep it up.Olayinka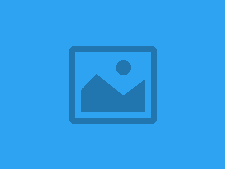 All my travel insurance policies (past and present) have been gotten through the Key Verticals platform. It's always a pleasure.Simon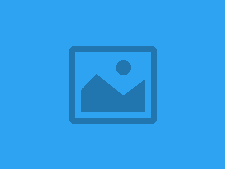 I always find myself returning here for more. It's so easy to get great travel insurance plans due to the way the platform works. It's always worth the time.Bibiana
Do you have any questions or need any help ?
We understand that shoppers sometimes require some form of personalized assistance. Whatever your insurance needs are we've got you covered for sure! Just make use of the contact form below and we'll be in touch in a short time..
Contact Us For Customized Quotes
---