Nigeria's Number Car Insurance Quotes Shopping Website
Our Insurance Quotes Portal Was Built and Fashioned to meet your immediate Insurance Needs..
Browse Listings
At eInsurance Nigeria the needs of our customers come first! We meant business when our portal was fashioned to meet your needs. Browse our top listings of car insurance carriers.
Shop Online
Make your choice of provider(s) and tell us a little more about your requirements. This will ensure that discounted quotes are tailored to meed your exact specifications.
Save More
Not only will you obtain suitable insurance policy quotes designed to meet your immediate needs, our specially discounted quotes will also ensure that you save more money!
Why Exactly Do We Need Car Insurance Quotes?
---
Getting car insurance quotes is one of the smartest ways of obtaining the suitable rates that you desire. The auto insurance market is a very competitive one because of the assortment of automobiles available, wherein the model, the make and some other factors determines your premium rate. Today, getting quotes has been made very easy and the only thing you have to do is come online and fill out the quote request forms. Note however that quotes are often customized and two quotes may not contain the same coverage information.
Auto insurance quotations are wonderful tools that save you from spending too much on insurance coverage and the best thing is that you can get them absolutely for free. These quotes are made available to all prospective customers by insurance agencies and insurance companies. If you are looking for the lowest possible rates for your car insurance, quotes can help you determine the one that best fits your budget and need.
Back in the days, people needed to physically go to insurance brokers and insurance agents affiliated to different insurance carriers and providers just to receive quotes for auto insurance. Now the story is very different with the advent of the internet, coupled with insurance providers and big firms taking their businesses online. This translates into swiftness on the part of the insurance providers and convenience on the part of the customers. All you need to do now is utilize the free insurance quotes portal such as the one found on this website to get multiple quotes at the click of a button within a few minutes.
Auto insurance is no doubt the first thing you need after you buy your car. While there are lots insurance providers that offer this service, going offline to get insurance rate quotes will mean visiting each one of them, asking for brochures and deciding on which one suits you better. Doing this online on the other hand will give room for far more options within a very short time! Getting insurance quotes first will enable you compare rates and save you from wasting your hard earned money buying a policy that you may not really need in the first place.
Join Thousands Of Nigerians Who Have Saved On Insurance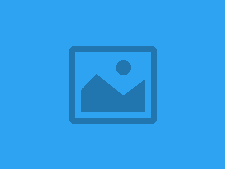 Thanks guys, never knew the process of buying insurance can be this smooth. Kudos to your platform. Highly recommended! Emmanuel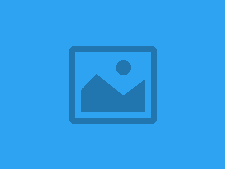 It was nice to have known you guys really, I will certainly use your services over and over again. Thanks and keep it up.Olayinka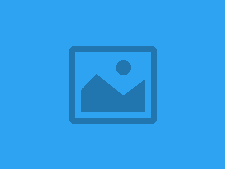 Found business and car insurance with this service. It was really easy here. Their renewal reminder service is also commendable.Simon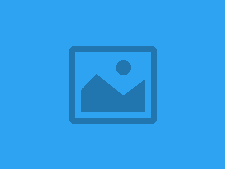 My cars were insured through this platform at different times. The auto insurance quotes comparison feature is so convenient.Matthew
Do you have any questions or need any help ?
We understand that shoppers sometimes require some form of personalized assistance. Whatever your insurance needs are we've got you covered for sure! Just make use of the contact form below and we'll be in touch in a short time..
Contact Us For Customized Quotes
---