Nigeria's Number One Insurance Quotes Shopping Website
Our Insurance Quotes Portal Was Built and Fashioned to meet your immediate Insurance Needs..
Browse Listings
At eInsurance Nigeria the needs of our customers come first! We meant business when our portal was fashioned to meet your needs. Begin by browsing our top listings of insurance carriers.
Shop Online
Make your choice of provider(s) and tell us a little more about your requirements. This will ensure that discounted quotes are tailored to meed your exact specifications.
Save More
Not only will you obtain suitable insurance quotes designed to meet your immediate needs, our specially discounted quotes will also ensure that you save more money!
Recent Business Insurance Articles
Is Business Insurance Really Necessary?
---
As a business owner, you find yourself taking care of a multitude of challenges to keep your business running smoothly. A sound knowledge of business insurance can be of great help in growing and protecting your business. You don't want your business to be affected by natural disasters beyond your immediate control such as floods, earthquakes or storms. Similarly, protection against criminal activities, civil unrest and terrorism are also of utmost importance and this is where a comprehensive business insurance plan comes into play.
In Nigeria, it is obligatory by law to have insurance cover for certain types of businesses. Let us discuss these in more detail:
Builder's liability insurance
This is a type of business insurance that must be purchased by builders and contractors planning to construct any building with 2 or more floors. This will cover you for any personal injury, death of a worker, damage to public property and any other potential risks that come with construction. Failing to acquire a builder's liability insurance could land you up to 3 years in prison and up to N250,000 in penalties.
Occupier's liability insurance
If you are the owner of a building that is not used by you solely for residential purpose, you are required to have an occupier's liability insurance as per federal law. Buildings such as rental houses, hotels, cinemas, shopping malls and any other place used by general public come under this bracket. Occupiers and owners of such buildings are protected in case of damage to property or personal injury due to floods, earthquakes or any other natural disasters. Failing to comply can cost you up to N100,000 in fines and 1 year in prison.
Employer's liability insurance
This is a type of business insurance that is compulsory for business owners with 4 or more employees. The law in Nigeria requires you to have an insurance plan that would give compensation to the employees in case of injury, illness, disability or death while in service. Employees and their families have a right to claim compensation from the business owner if such an event occurs. Failing to provide this type of business insurance can result in penalty of up to N250,000.
Motor vehicle liability insurance
According to section 3 of the vehicles (3rd party insurance) ordinance, "No person shall use or cause or permit any other person to use a motor vehicle on a road unless a liability which he may thereby incur in respect of damage to the property of third parties is insured with an insurer". Motor vehicle liability insurance will provide compensation for any injury, property loss or death caused to a third party. All private and public vehicles are required to have this insurance by law and there is a penalty of up to N250, 000 and one year in prison for non-compliance. So, if you are a business owner that require motor vehicles to run the business, it is imperative that you should have a business insurance policy in place.
Join Thousands Of Nigerians Who Have Saved On Insurance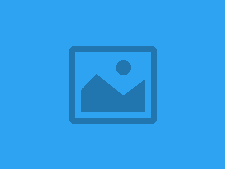 Very good site and service, easy to use and I got a great deal on the health insurance plan I was looking for.Bibiana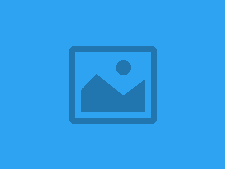 Thanks guys, never knew the process of buying insurance can be this smooth. Kudos to your platform. Highly recommended! Emmanuel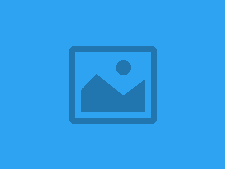 It was nice to have known you guys really, I will certainly use your services over and over again. Thanks and keep it up.Olayinka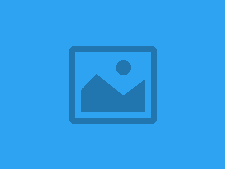 Found business and car insurance with this service. It was really easy here. Their renewal reminder service is also commendable.Simon
Do you have any questions or need any help ?
We understand that shoppers sometimes require some form of personalized assistance. Whatever your insurance needs are we've got you covered for sure! Just make use of the contact form below and we'll be in touch in a short time..
Contact Us For Customized Quotes
---